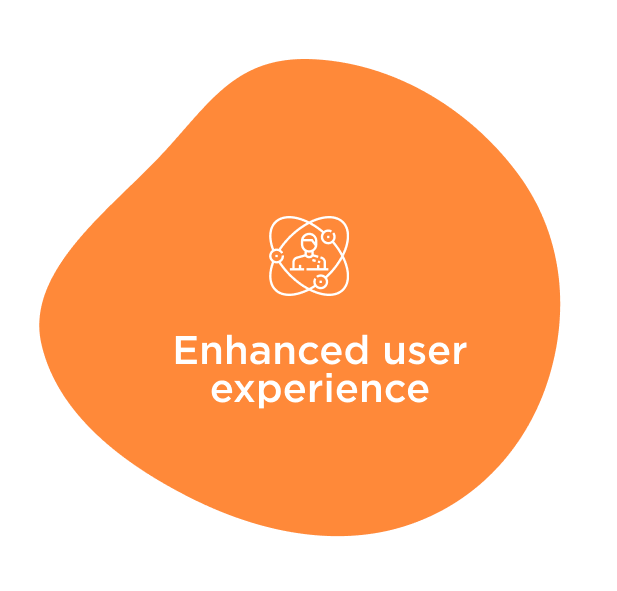 At the branch, it takes at least 30 to 45 minutes to open an account. Clients have to submit a number of documents and certify their authenticity by affixing their signature. The entire process is manually performed which is labor-intensive and prone to human-related errors. Once the account is created, the client still has to go through a series of steps before the new bank account can be actively used. Dana identity engine automates the whole process and reduces the turn around time of opening account significantly.
Artificial intelligence-based core regulatory engine helps businesses scale faster, reduce cost and cut turnaround time. Simulating human intelligence to offer an Intelligent Process Automation (IPA) in business processing.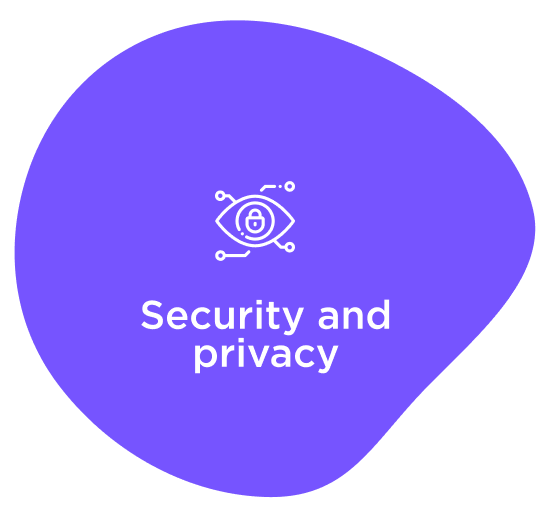 Privacy first design principle has enabled us to create state of the art security and data protection infrastructure allowing fully secure dedicated and on-premise applications. Further our image and video fraud checks ensure your systems remain safe from digital fraudsters.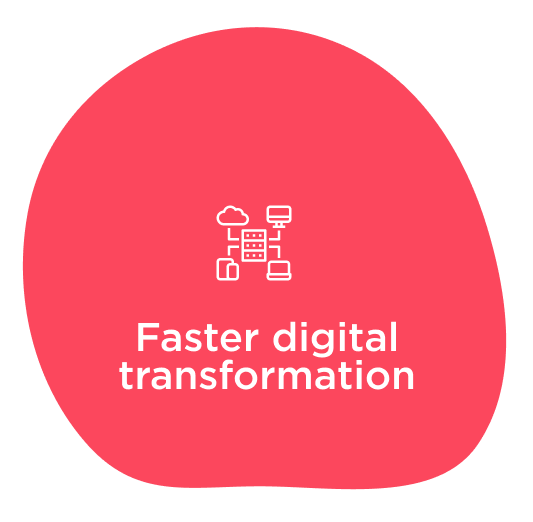 Lego like "no-code" application builder combined with specific financial and compliance risk modules enables a speedier digital transformation. Plug and play pre-integrated modules make legacy infrastructure connections quick and hassle-free